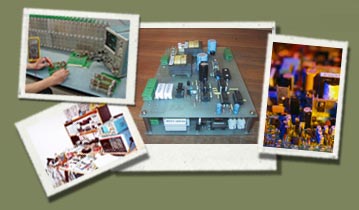 - Repairing, servicing and maintenance of regulating systems of electric motor drives, processing technological systems, systems of continuous feeding to distributing plants and traffo-stations and other systems of industrial electronics.








-Measurement, testing and issuance of certificates for transformers, electro motors, grounding systems and other systems and electrical devices.
- Performance, reconstructions and maintenance of all kinds electrical installations industrial

buildings and distributing plants (heavy current,weak current and installations for electrical motors plants,low-tension and high-tension), industrial electrical furnaces, systems for measurement of electrical energy, electric motor plants, condenser plants and cranes.